We have compiled a list of websites that we have found to be helpful resources of information. When you click on a link, a new window will pop up. Close the window when you are ready to return to this page.
We are providing these links to other websites strictly as a courtesy. When you link to any of the websites listed here, you are leaving this website. We make no representations as to the completeness or accuracy of the information provided at these web sites, nor do we approve or endorse the content at any of these web sites.
Client Services

---
Click Here to Securely Send Files to Our Office

Burns & Johnston CPAs is again pleased to offter returning clients our online tax organizer that simplifies the way you submit your tax data to us. This tool lets your provide your tax information to us quickly, easily, and securely. Should you choose to complete your organizer online this year, please call or e-mail our office so that we can provide you with a unique User ID and password that will allow you to access your Tax Notebook. We look forward to working with you to meet all your tax needs!
Tax

---




Financial Services

---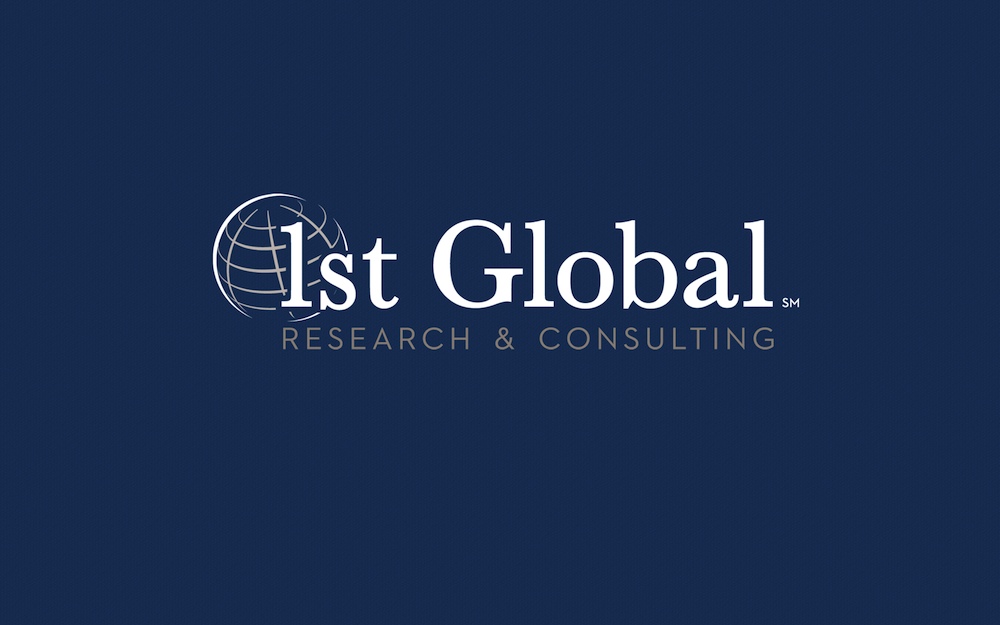 Securities offered through 1st Global Capital Corp. Member FINRA/SIPC Investment advisory services offered through 1st Global Advisors, Inc. Placing business through 1st Global Insurance Services, Inc. CA Insurance #0E95370